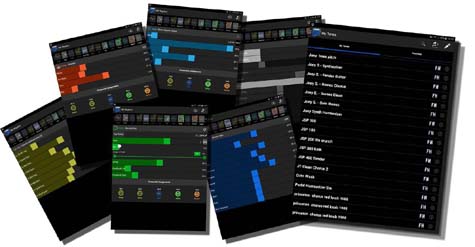 Joey Soplantila is a software designer for making presets, patches and modules for the Firehawk FX and is also compatible for the Helix.
This creations are made by Joey Soplantila with different kind of spectrum and frequency by tweaking.
Such like: clean, overdrive, distortion, chorus, pitcher, wahwah, reverb and many more...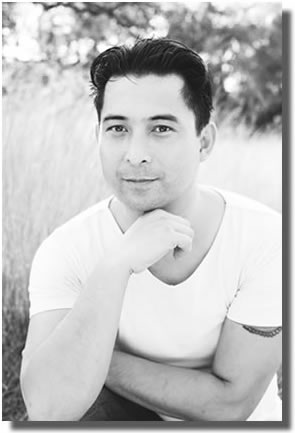 The reason that Joey Soplantila designing new presets is that anyone who likes to experiment with new sound presets for the Firehawk or Helix can download this software from the cloudserver of Line 6 Company.
This software is free for download by Firehawk Remote App.
All sounds, frequency and spectrum are made as an autodidact experiment.
So the users can use all presets, but also tweaking it to the right frequency by solfege.

It is a 'share & care' method and free to use.
Just give Joey Soplantila a comment rate star if you download the patches, modules and presets if you like this creations.
On Youtube you will find more information about Joey Soplantila how he is tweaking this software by the Firehawk Remote.
There is also a new line of Joey Soplantila software for the Firehawk available if you search under the username 'Joey S.' by the app.